JUNOS Satin has an undeniable beauty. These satin fabrics, woven under consistent and unchanging production conditions, are some of the materials Nishikawa Sangyo is proudest of. Both the warp and weft yarns are dyed separately to make this a chambray. Its high-quality luster is reborn in each era to demonstrate a variety of feelings, and has long been a beloved standard among formalwear materials.
JUNOS Stainless Satin(4141)
The most distinctive features of JUNOS Satin are its deep luster and smooth texture. The luster varies between metallic and sheer, with a surface that changes from its dyed color. Its beauty is enhanced by the depth of color that comes with a chambray finish. One reason this material is considered a gold standard for formalwear is the multiplicity of ways it can be transformed through post-processing.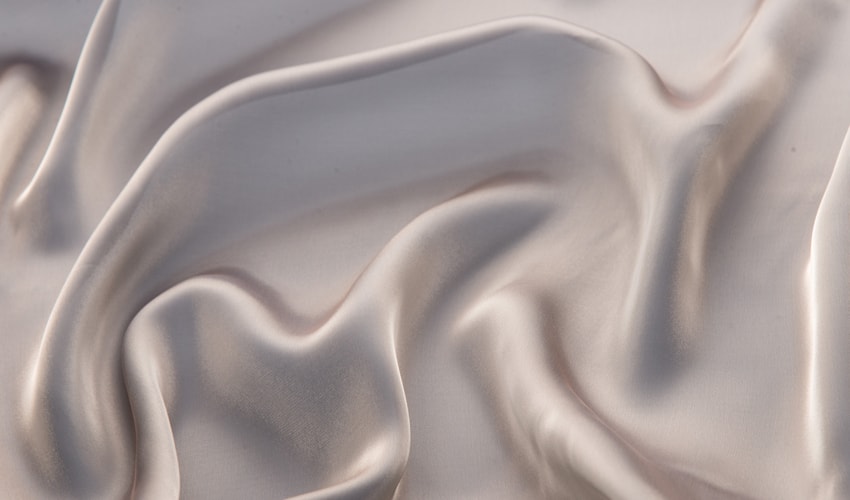 C/#104
C/#102
C/#86
C/#108
C/#58
JUNOS Silky Satin(9344)
If the Stainless Satin sparkles like a diamond, this Silky Satin shimmers like a pearl. Its elegantly glossy surface emphasizes feminine beauty, draping supplely over curves. The ultimate in silk-like satin.
C/#ROSE-RED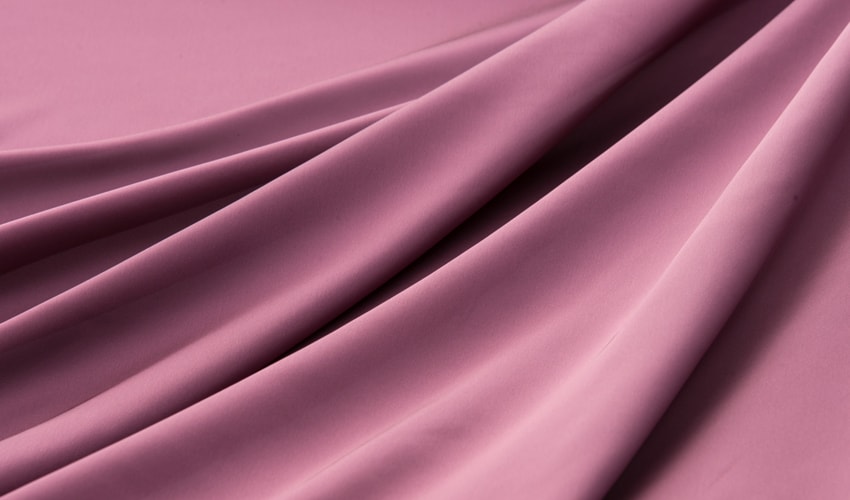 C/#RED-PURPLE
C/#ULTRAMARINE BLUE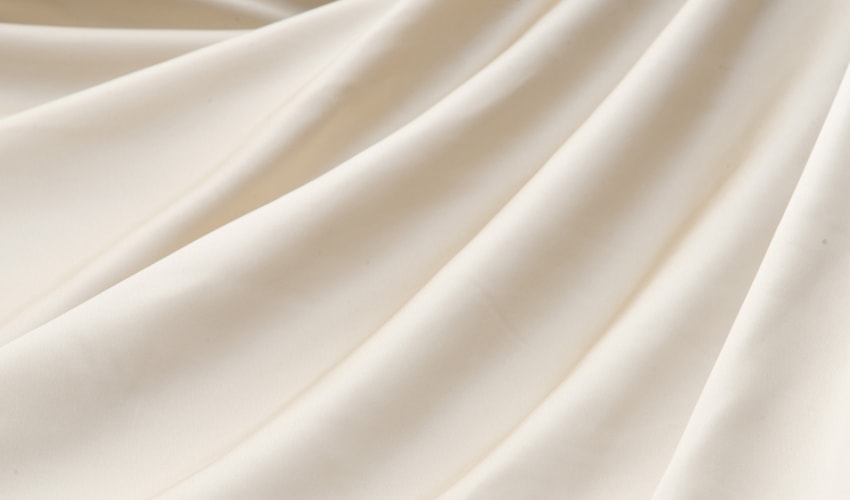 C/#IVORY
C/#GREEN ORANGE