The most distinctive feature of JUNOS Georgette is the traditional crimp texture. These fabrics are woven with our company's earnest and unchanging dedication to manufacturing. This high-quality deeply crimped Georgette is a sign of Nishikawa Sangyo's commitment to beauty for JUNOS fabrics.
JUNOS Royal Chiffon Georgette(8535)
We take a confident pride in this representative JUNOS product. As long as there is demand for this elegant crimp texture, we will continue to take the time and effort needed to produce this fabric. JUNOS is the name to choose if you wish to experience a true georgette.
C/#346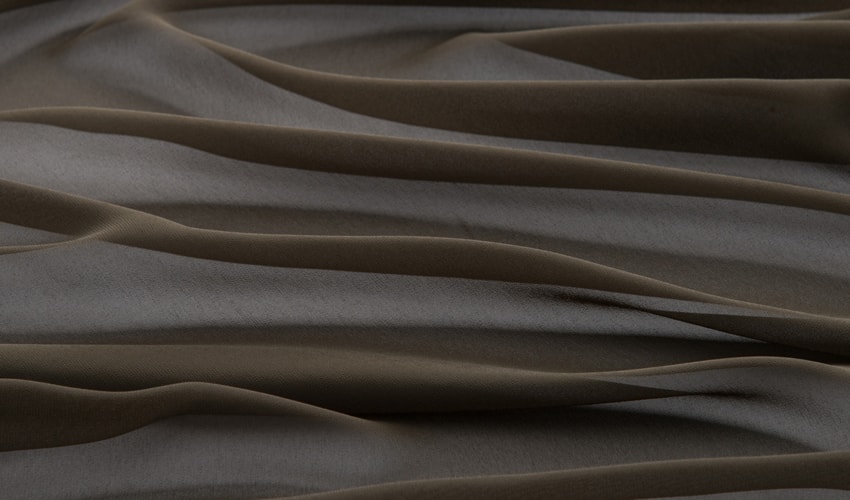 C/#40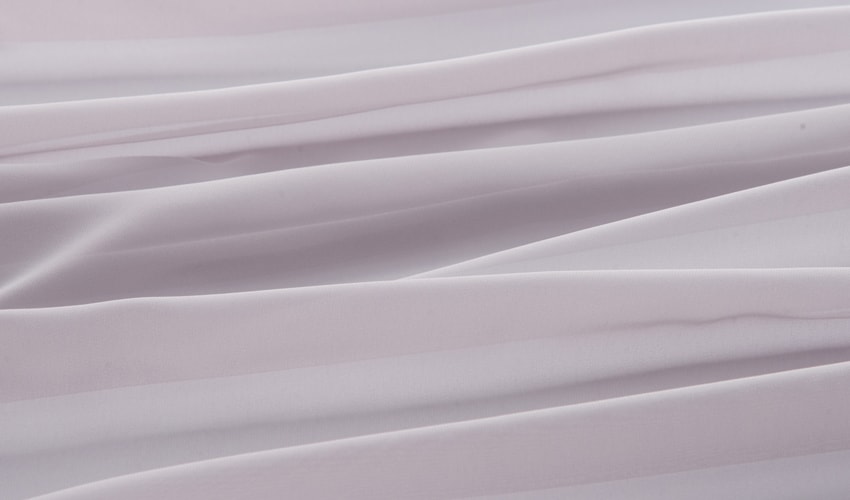 C/#23
C/#22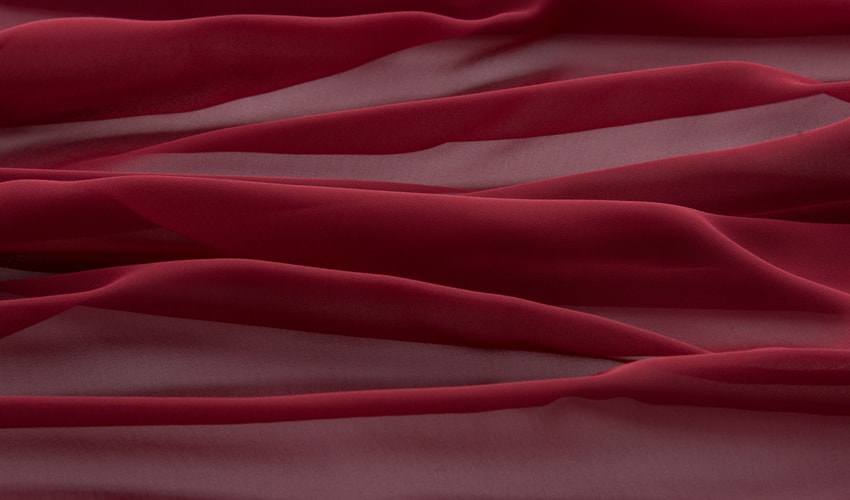 C/#24
JUNOS Chambray Bright Georgette(4612)
This Georgette is woven with two types of warp yarn arranged to alternate. When Georgette is dyed as a chambray, the arrangement of warp yarns emerges beautifully. The delicate stripes of our original JUNOS-branded Georgette were developed through our pursuit of beauty.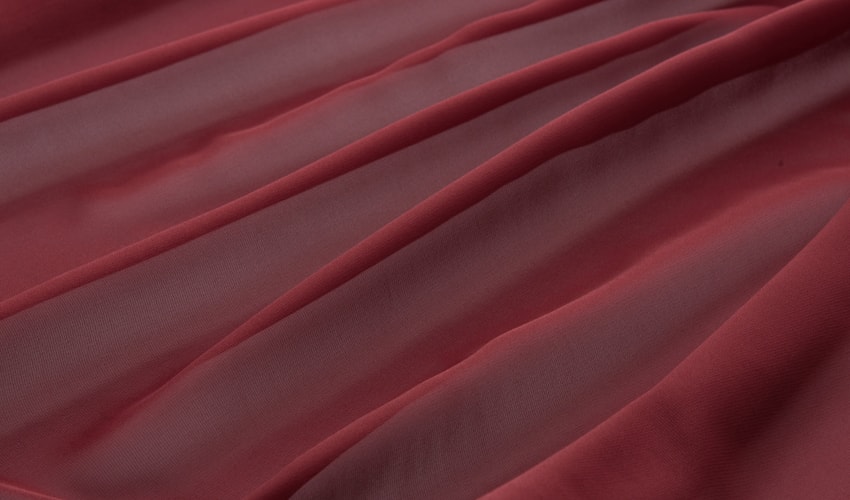 C/#9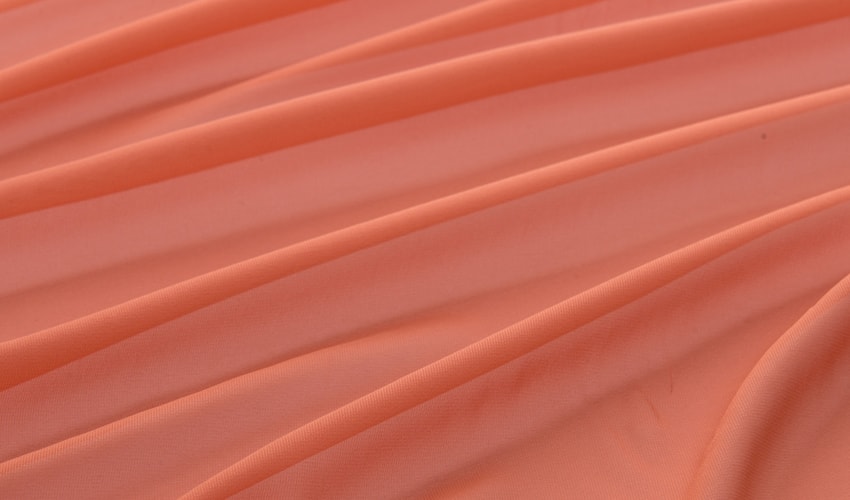 C/#35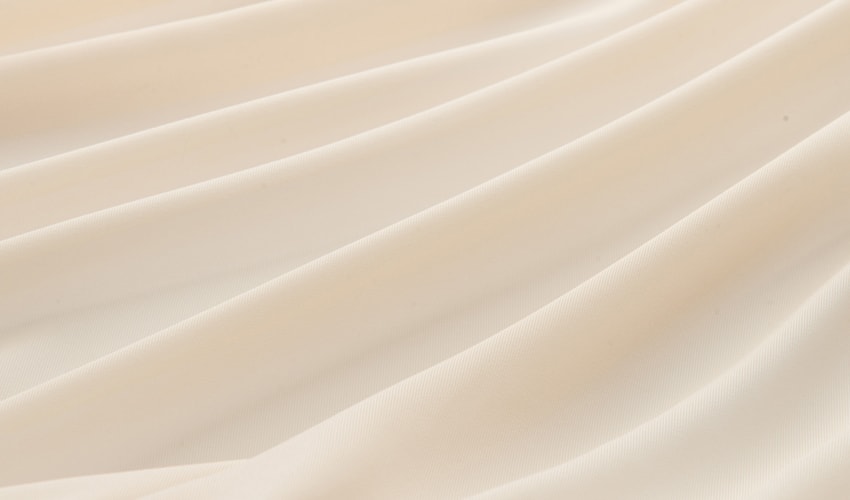 C/#1
C/#NW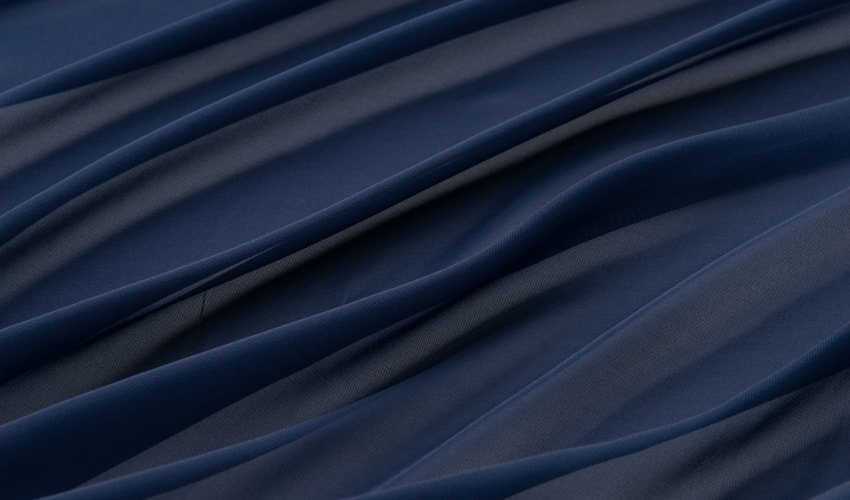 C/#8
JUNOS Aurora Melon Georgette (6401)
The surface has a delicate shine and luster reminiscent of the bumps on the skin of a melon. This fabric was developed through the pursuit of this unique feel. Its delicate sparkle comes from the shine of the Super Bright yarn used as warp threads. The beautiful luster that emerges under light emphasizes curvaceous feminine beauty.
C/#74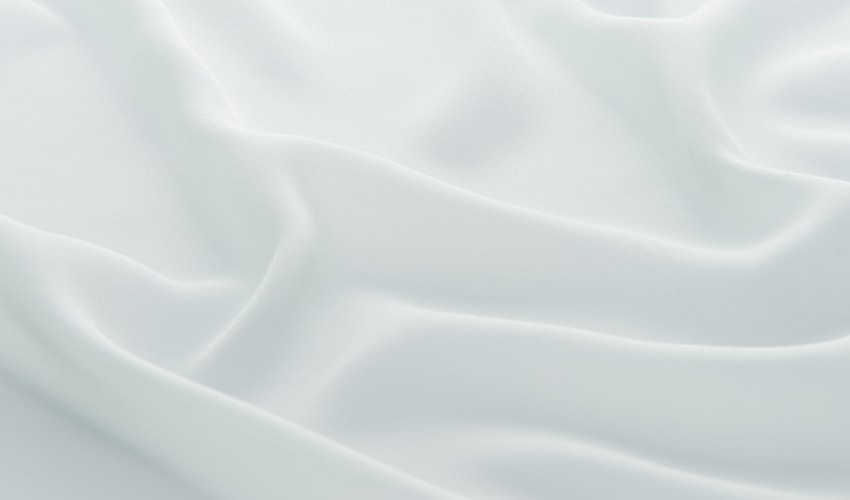 C/#77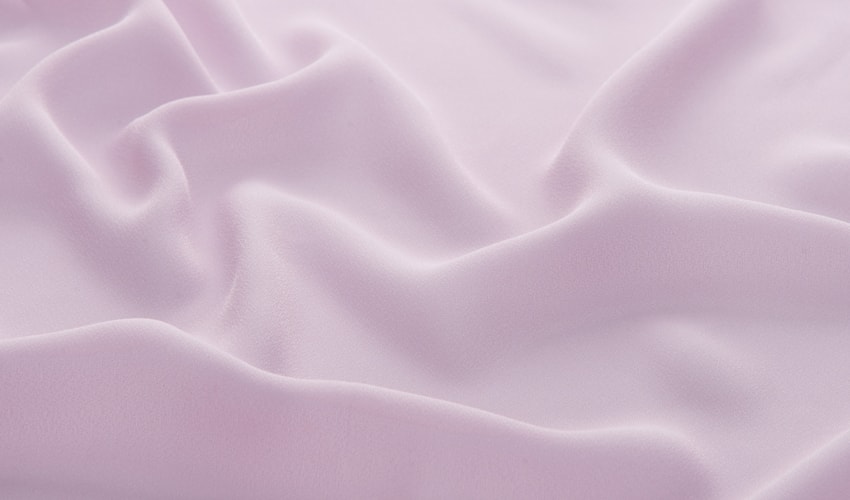 C/#1
C/#BD
C/#FBK