Soft and graceful above all else. Although it may look fragile, it is very durable. It has a dignified presence, with luster and beauty like a strong and gorgeous lady. This beauty is most evident in chambray textiles, a style of fabric woven with differently colored weft and warp yarns.
JUNOS Soft Micro Organdy(10423)
A rich luster and the beautiful color of chambray. Although it has a bit of rigidity, it is not stiff: it has flexibility and its own suppleness. Its sheerness is among the finest of the JUNOS fabrics.
C/#45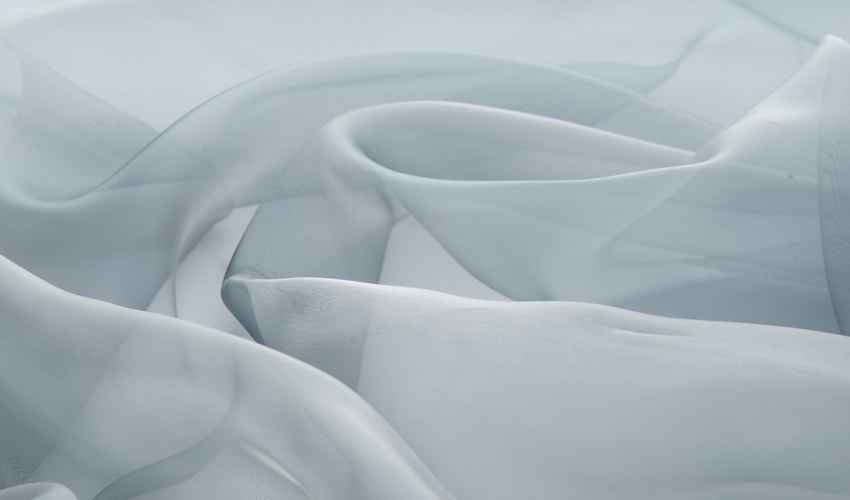 C/#25
C/#30
C/#26
C/#27
JUNOS Sable Organdy(3490)
A sable organdy with a beautiful sparkle and the depth of color that comes with a chambray. It has a beautiful iridescent shine that varies from different angles, giving this organdy a lovely depth.
C/#37
C/#33
C/#45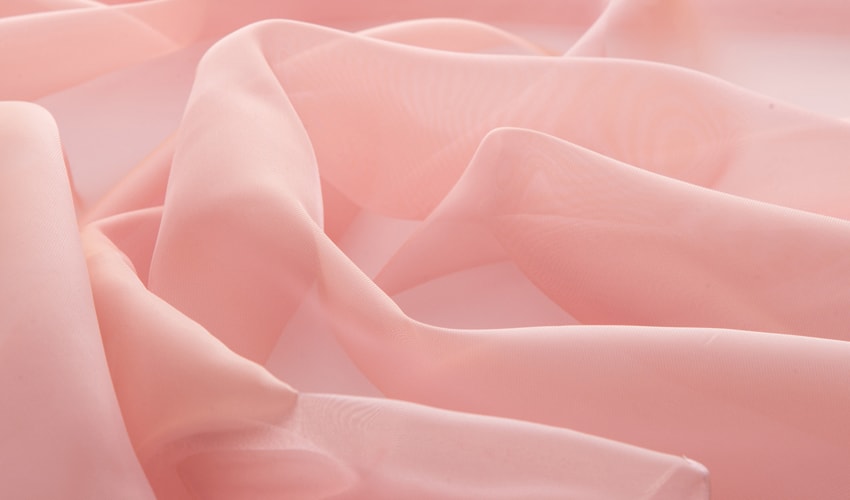 C/#17
C/#25