Unbelievably Thin Fabrics,
Created in Johana, Japan.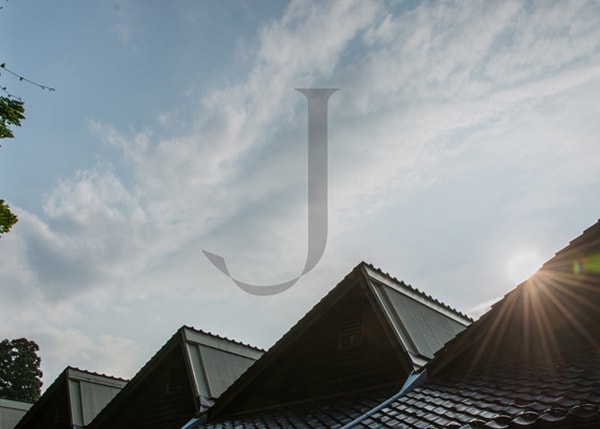 J is for "Johana,"
the city of textiles,
where these fabrics were created.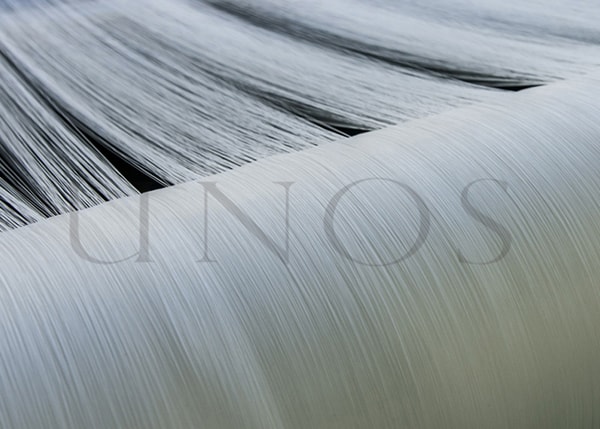 UNO is for "one,"
representing its uniqueness.
S is for "synthetic."。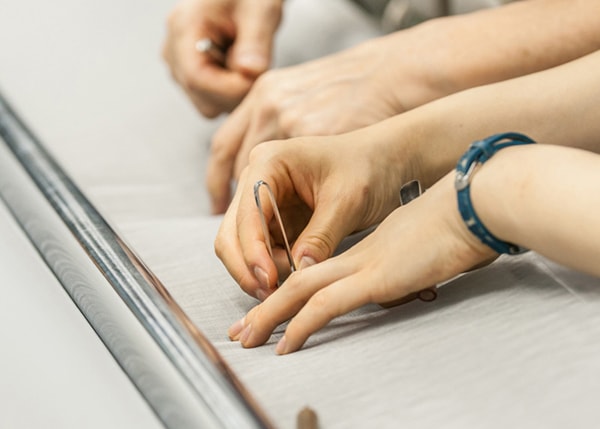 JUNOS is proudly made in Japan.
The JUNOS name is awarded only to truly exceptional
ultra-thin premium fabrics produced by Nishikawa Sangyo.
A company history of obsession with thin textiles and
continuous improvement of techniques and skills is the
reason behind the creation of these premium thin fabrics.
JUNOS's dignified beauty — thin, light, soft, delicate, tough, and durable — is unprecedented anywhere in the world, and sets a new standard for high-quality thin fabric.